Welcome to Predictive Oncology
Every "what if" leads
to a brighter tomorrow.
What if you could bring the rich heterogeneity of human tumor samples into drug discovery before clinical trials? What if you could optimize the development of protein therapeutics to speed time to market? What if you could better personalize cancer therapies for stronger patient outcomes? At Predictive Oncology, we're driven every day by the what-ifs—and this curiosity and passion have ushered in exciting new realities. Let's work together toward optimized drug discovery, development and treatment—and a brighter tomorrow for those facing cancer. 
Converging
human scientific expertise with machine learning
Innovating
to solve challenges before clinical trials
Increasing
the probability of success
Advancing
molecules to medicine with higher confidence
Collaborating
with partners at biopharma
Introduce the human element earlier with PEDAL.
Don't wait until clinical trials. Introduce human diversity earlier with our biobank of over 150K tumor samples—paired with proprietary AI and a historical knowledgebase—for higher-confidence predictions and increased odds of technical success.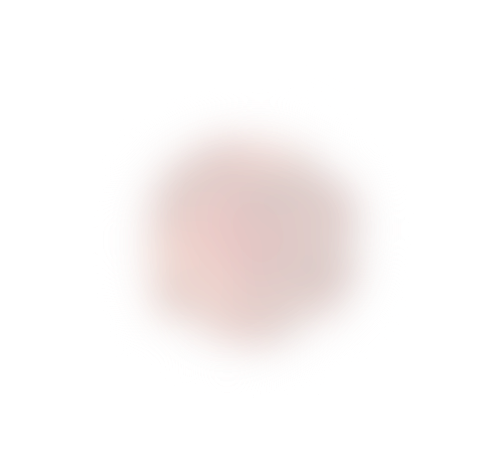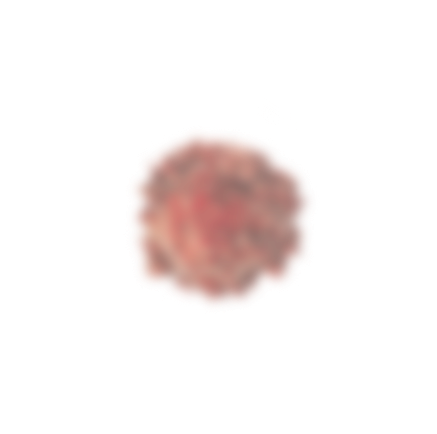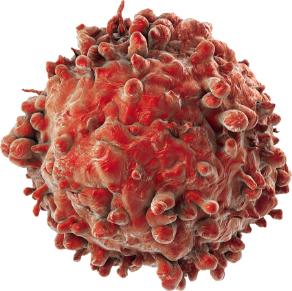 Optimize drug discovery
with 3D models.
Leverage complex in vitro models that better mimic the physiological environment of human tissue to provide a more clinically relevant testing platform than commonly-used alternatives.
Accelerate development with formulation solutions.
Decrease the time and manpower required to create and optimize soluble and stable formulations thanks to new technology that rapidly screens hundreds of formulation conditions.
Let's optimize discovery, development and treatment—together.
We want to hear about your process challenges—and identify ways to solve them together. Complete the form to get in touch with our team of experts.