Updates, earnings and commercialization
Listen to the audio recording of our recent shareholder call where we discussed the latest updates, gave an overview of our earnings report and highlighted the commercialization efforts underway at Predictive Oncology.
Helping to discover cancer treatments.
Identifying drugs of interest and accelerating drug discovery.
Uses our exclusive AI platform to compare against patient populations of more than 150K+ tumor samples and maintains active clinical testing in our CLIA certified lab.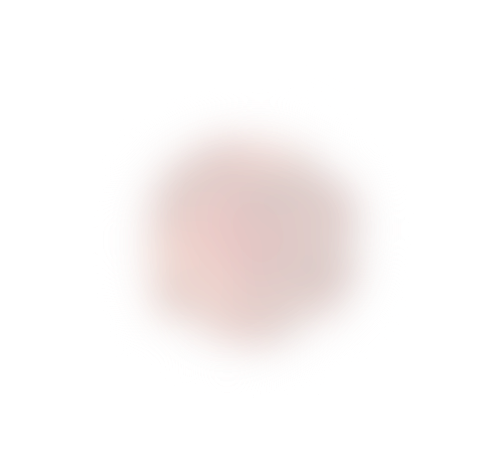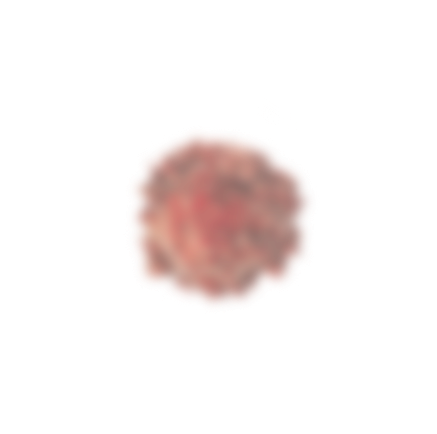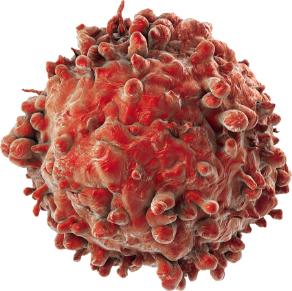 Accelerating drug development using 3D models.
Developing tumor-specific in vitro 3D models for drug development.
Utilizes tumor-specific 3D cell culture models, enabling more-successful drug development. 
Innovating solutions to improve your biologics' performance.
Providing soluble and stable formulations.
Vaccines. Antibodies. Conjugates. Peptides. Enzymes. VLPs.
People with passion and purpose.
Meet some of the faces behind Predictive Oncology.
"How can clinical settings remove steps from their process?"
J. Melville Engle
Chief Executive Officer
& Chairman of the Board
"How can we eliminate cancer and add value to the shareholder along the way?"
Bob MyersChief Financial Officer Site Leader, Skyline Medical
"How can we guarantee protein stability?"


Larry DeLucas, Ph.D. SVP, Operations, POAI
President, Soluble Biotech
"How do we make tumor heterogeneity an asset?"


Richard Gabriel
SVP, R&D, Predictive Oncology
Site Leader, TumorGenesis
"How can we use AI to personalize cancer therapy?"
Arlette Uihlein, MD
SVP, Regulatory Affairs, POAI Quality Site Leader, Helomics
"How can we model tumors outside of the human body?"
Julia Kirshner, Ph.D.
SVP, POAI
President, zPREDICTA
"How can the best drug be chosen for development?"


Pamela Bush, Ph.D.
SVP, Strategic Sales and Business Development