Predictive Oncology acquires zPREDICTA, Inc.

"zPREDICTA's work in the development of new 3D cell culture methods gives us yet another competitive advantage in helping identify, develop, and expedite new cancer therapies."
– J. Melville ("Mel") Engle,
CEO and Chairman of Predictive Oncology
Functional tumor profiling for personalized therapy.
150K+ clinically validated assays plus AI accelerates drug discovery. Maintains active clinical testing in our CLIA certified lab.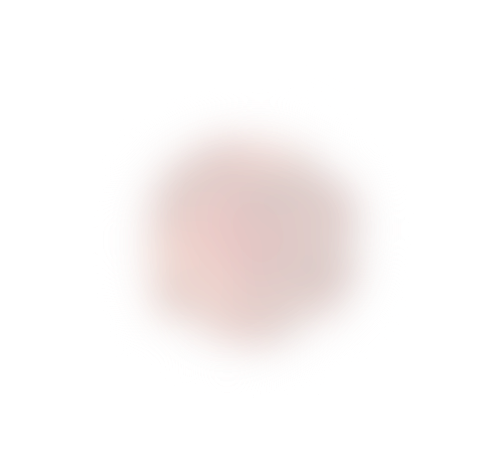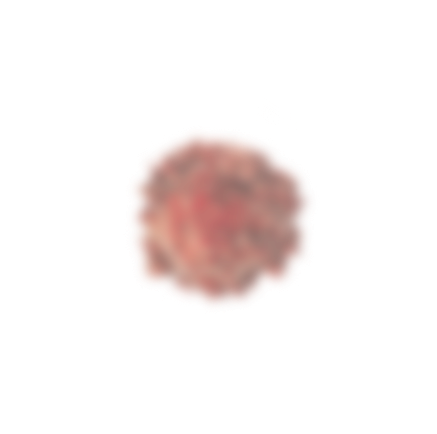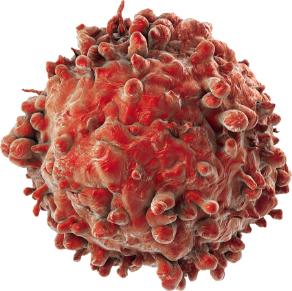 Lab media for ovarian cancer.
Provides platform to develop tumors in the lab that mimic
the patient's body. 
Providing soluble and stable formulations for biologics.
Vaccines. Antibodies. Conjugates. Peptides. Enzymes. VLPs.
People with passion and purpose.
Meet some of the faces behind Predictive Oncology.
"How can clinical settings remove steps from their process?"


J. Melville Engle
Chief Executive Officer
& Chairman of the Board

Predictive Oncology
"How can we eliminate cancer and add value to the shareholder along the way?"
Bob Myers

Chief Financial Officer
Site Leader, Skyline Medical Predictive Oncology
"How can we guarantee protein stability?"
Larry DeLucas, Ph.D
SVP, Operations, Predictive Oncology
President, Soluble Biotech
Soluble Biotech
"How do we make tumor heterogeneity an asset?"



Richard Gabriel
SVP, R&D, Predictive Oncology
Site Leader, TumorGenesis
TumorGenesis
"How can we use AI to personalize cancer therapy?"
Arlette Uihlein, MD

SVP, Regulatory Affairs Quality
Site Leader, Helomics
Helomics